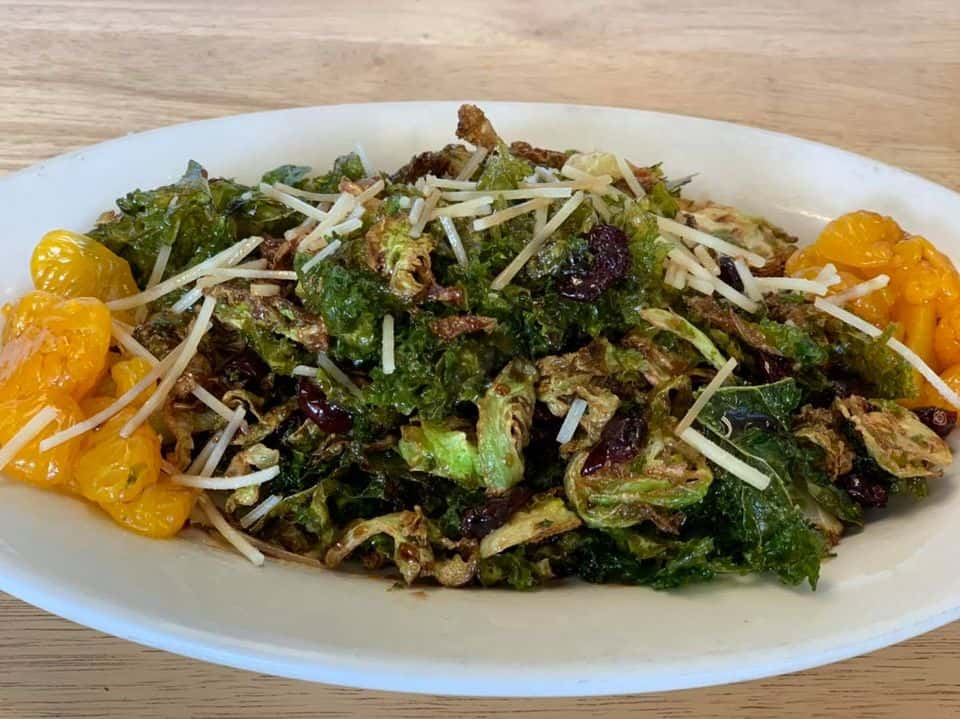 Menus
Food You Can Feel Good About
- Here at Purple Finch Café we do our best to offer foods you can feel good about eating -
*Purple Finch is not a gluten free kitchen but we will make every attempt to meet your needs. Please remind your server to alert the kitchen of any allergens.
*We just switched to all GF marinades! now all protiens are GF including steak, chicken salad, turkey, grilled chicken!
PLEASE LOOK FOR *GF UPON REQUEST SYMBOLS THROUGHOUT THE REGULAR MENU. ALMOST ALL OF OUR MENU ITEMS CAN BE GF WITH A SLIGHT MODIFICATION. PLEASE ASK YOUR SERVER FOR DETAILS.
(We offer Udi's brand wholegrain bread)