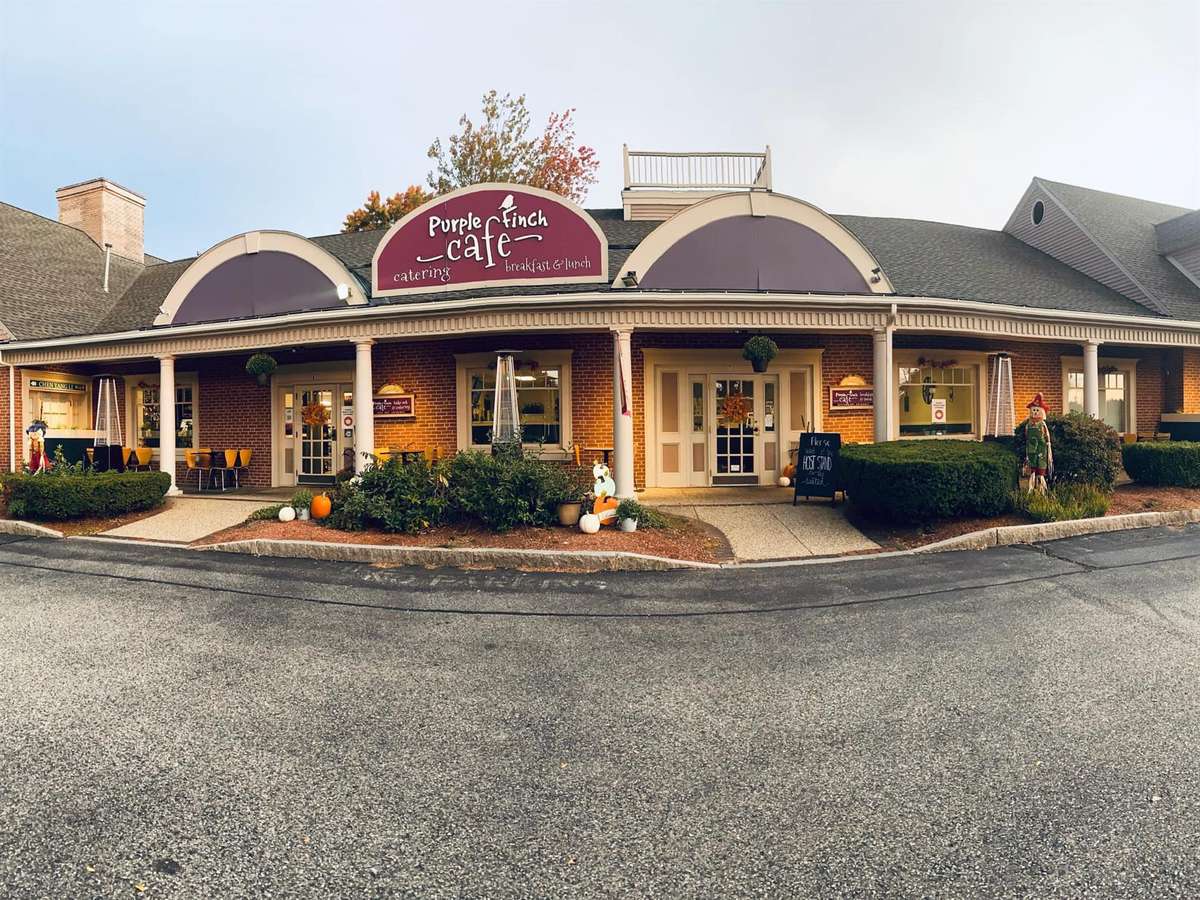 Catering Menu
Catering Menu
Breakfast Menu
Here we offer our general breakfast catering options.
If you have specific ideas that you dont see here, please contact us so we can customize your breakfast needs

-Gluten Free, Dairy Free, Vegan & Vegetarian options are always availible.
-We use "Just Egg" for vegan & vegetarian friendly plant based substitute.